These Young Africans Are Doing Great Things! Check Out the Forbes List of 30 Promising Young Entrepreneurs in Africa in 2016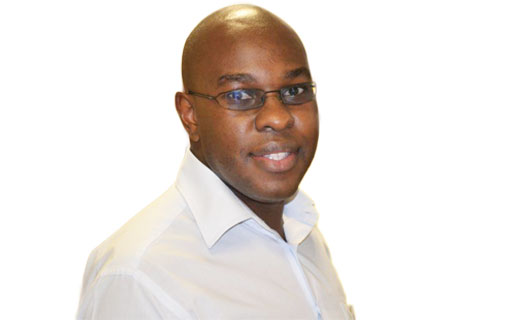 Simbarashe Mhuriro
, Zimbabwean
Founder, OurSun Energy (Private) Ltd
31-year-old Simbarashe Mhuriro founded Oxygen Africa in 2009 as an investment advisory company to help facilitate foreign investors in Zimbabwe. In 2013, Oxygen Africa partnered with Swiss-based Meeco Group, a renewable energy company, to establish Oursun Energy Zimbabwe – a joint venture Independent Power Producer that specializes in the development, building, owning, and operating of utility-scale solar photovoltaic (PV) energy projects in Zimbabwe. OurSun Energy has raised $7 million and is currently developing two 5MW grid-connected solar plants in Zimbabwe.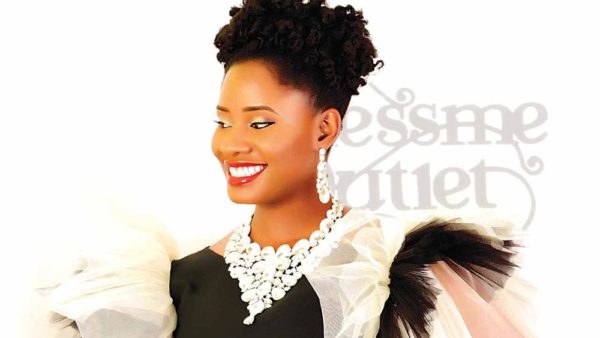 Olatorera Oniru,
Founder, Dress Me Outlet
Olatorera Oniru, 28, is the founder of Dressmeoutlet.com – a Nigerian e-tailer of fashion products, health & beauty products and home-goods. Dressmeoutlet stocks more than 1,000 products from premium designers globally. Dressmeoutlet ships worldwide and currently has customers in different states across Nigeria, Uganda and the United States of America. The company now employs more than 20 full-time employees and has funding offers from notable investors including Nigerian investor Tony Elumelu.
Vanessa Zommi
, Cameroonian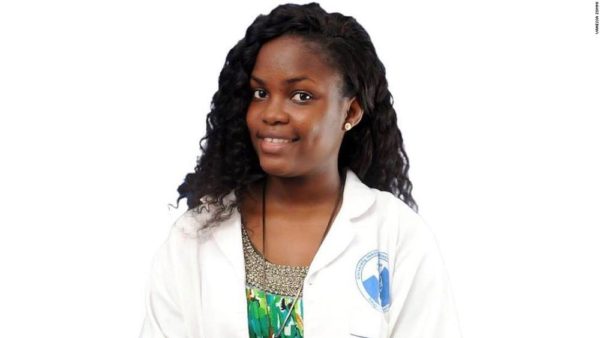 Founder, Emerald Moringa Tea
When her mother was diagnosed of diabetes, Zommi, 21, set out to find alternative treatments to keep her mother healthy. She soon discovered the medicinal moringa oleifera tree which grew in her region, and discovered that the moringa leaves could reduce blood sugar levels to treat diabetes among other medicinal qualities. She partnered with moringa farmers who supplied her with the leaves and processed the leaves into moringa tea which she put into tea bags. Emerald Moringa, the company she founded, sells this tea across Cameroon.